Fulvy
The Village - Shopping - History - Industry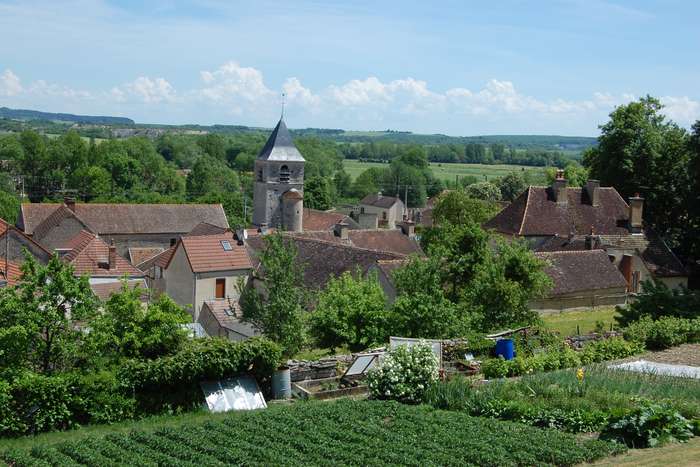 The Village
Fulvy is a charming little Burgundian village of 160 inhabitants at 180 m high.
(Latitude : 47.733333 Longitude : 4.166667).
Shopping
Every morning, wandering sale people pass through the village. You will also find a large variety of shops (mini-markets, butchers, bakers, hairdressers, banks, garage, restaurants and cafes, antique dealers and second hand goods dealers etc..) in the neighbouring village, Ancy-Le-Franc (2km). Every Thursday there are pizza vans in Ancy-Le-Franc.
Boot Sale (Vide Grenier)
The third Sunday of June.
History
Discover the kingdom under the lord of Cruzy and the earldom of Tonnerre. The primitive village (Merula) was situated on this highland, behind the castle gardens. Fulvy was established under the marquisate in the 18th century in honour of the financial intendant of Orry, brother of the financial auditor, to whom we owe the restoration of the castle.
Architecture
18th century castle and 16th century five arch bridge..
Devine Architecture
St. Christopher´s church ; unique flamboyant gothic aisles, gothic domes, straight chevet, lateral chapels, church tower. 13th century, ancient rural chapel, destroyed in 1904 (direction Villiers-Les-Hauts).
Sites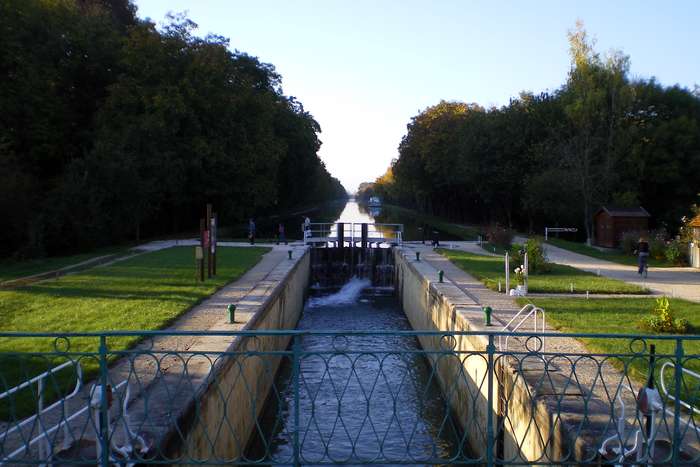 Burgundy Canal
Le Canal de Bourgogne offre un patrimoine très riche, des paysages agréables et variés et de belles étapes gastronomiques.
Sites prestigieux à découvrir à pied ou à vélo, en toute tranquillité, par les chemins de halage et les petites routes de campagne.
Ressources et productions
Cereals and stone factory.